ACORUS
HELP for VICTIMS of DOMESTIC VIOLENCE
ACORUS is a Czech charity established in 1997. Our mission is to help people suffering from domestic violence and facilitate their integration back into normal life without fear and abuse. The vast majority of ACORUS clients are women with children, they come from all over the Czech Republic. We also help foreign nationals (we speak English) who are currently residing in the Czech Republic.
ACORUS developed an integrated system of protection and assistance for people endangered by domestic violence: read more...
How can you help us to help?
You can contribute by sending a donation through a secure PayPal account "Darujme.cz"
Alternatively, you can send a one-off donation or set up a standing order for a pre-determined amount each month from your account. Your donation can be tax deductable by signing a Donor´s Agreement with ACORUS.
ACORUS account Nr. 19-3938820257/0100.
To provide financial aid from abroad: KOMB, Swift: KOMBCZPP, account nr.: IBAN: CZ0401000000193938820257
We are grateful for all contributions. Thank you very much in advance.
Contacts:
Iveta Wollerová, Deputy Director at iveta.wollerova@acorus.cz
PR and Fundraising: Pavla Byrne, mobile 737 235 559

INFORMATION
Eurobarometer 2016 - Gender-based violence
ANNUAL REPORT 2015.pdf
ANNUAL REPORT 2014.pdf
STORY of ANNA - CLIENT of COUNSELLING CENTRE.pdf
Acorus.pdf
About us.pdf
MISSION OF ACORUS AND SERVICES.pdf
WHAT IS DOMESTIC VIOLENCE.pdf
STORIES OF CLIENTS.pdf
EVENTS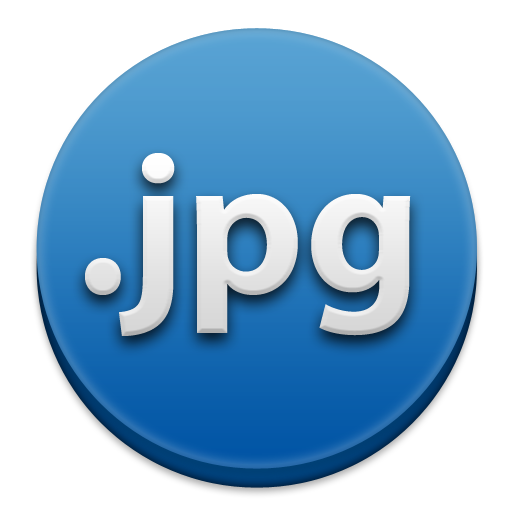 Charity Concert with Tomáš Klus.jpg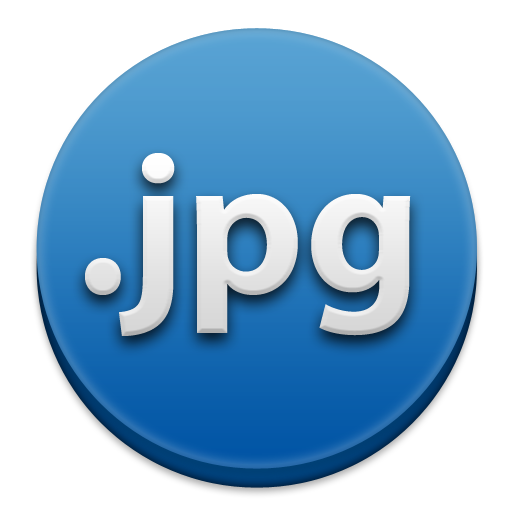 Charity Concert with David Koller.jpg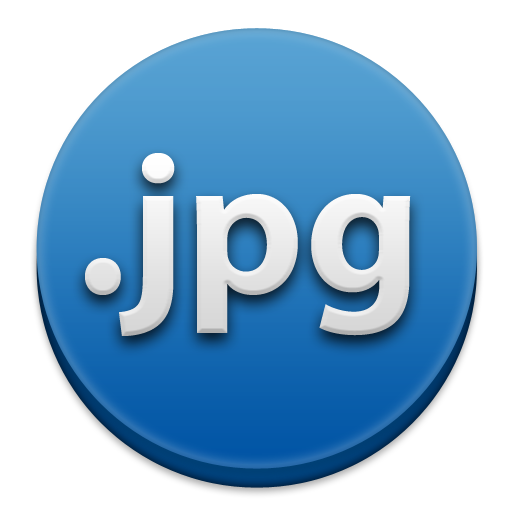 Charity Walk Against Domestic Violence.jpg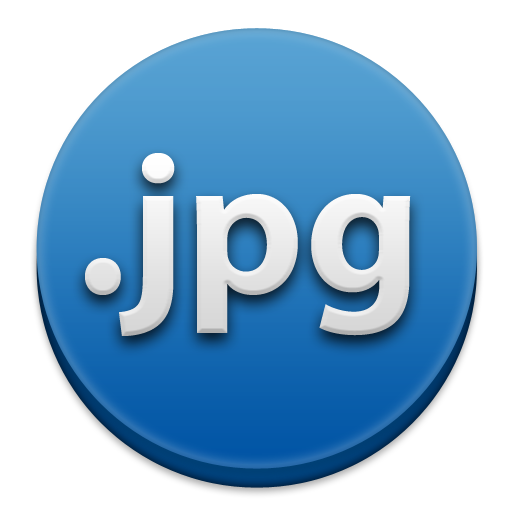 Charity Concert with Lucie Bila.jpg
INVITATION TO ACORUS OPEN DAY.pdf
Invitation charity concert 2012.pdf
Playground renovation 2012.pdf
Bridge Charity News November 2011.pdf
SUPPORT
Lend us a hand.pdf
Support ACORUS by SMS.pdf